On May 3, 2020, the Defense Minister of Venezuela Nestor Reverol "announced and denounced" that in the early Sunday morning hours, a group of mercenaries coming from Colombia were detected attempting an armed maritime invasion–using speedboats–through the coastal region of La Guaira. Among the infiltrators were two former American soldiers working for Silvercorp USA, the security (mercenary) services company founded by ex-Green Beret Jordan Goudreau ("a freedom-loving patriot, a mercenary and a gifted warrior scarred by battle and in way over his head").
The Americans, Luke Alexander Denman and Airan Berry, are both from Austin, Texas. They reportedly met Jordan Goudreau, founder of Silvercorp and a signatory to the contract, during their time in the Army.
Luke Alexander Denman
Age: 34
Residence: Austin, TX
Joined Army in 2006
Training: in Army 5 years, "did infantry and AIT" "and also did deep-water dive training and aviation training for fixed-wing aircraft."
Airan Seth Berry
Age: 41
Residence: Austin, TX
Joined Army in 1996
Training: Infantry
Met JG in Army
Job proposal: "Come to Venezuela and provide support."
Flew from USA to Colombia in January accompanied by Jordan G., Luke, and Alex (f.).
Came to Riohacha by car accompanied by Luke and Alex.
Mission was supposed to be for two weeks, "reviewing what they already know," "how to go about working in a building and basic clearing of a street."
Lived in three different houses in Riohacha, where Sequea (aka "Leo"); trained up to 60 people.
Mission in Caracas was to "advise the forces that were coming in — and make our way to the airport as soon as we could."
Silvercorp had a 15-month contract with "exiled Venezuelan military" for the purpose of "exit/removal of current Venezuelan Regime and entrance/installation of recognized Venezuelan Government." The operation was to be funded partially by "investors" who "will have a preferred vender status with the new government in Venezuela." The dues to Silvercorp were payable in cash or barrels of oil. The contract was signed 10/16/2019.
If the contract is to be credited, Guaido's people clearly were involved. Under the terms of the contract, "President Juan Guaido" is at the top of the chain of the command, followed by the "Overall Project Supervisor Sergio Vergara," and the bottom rung specified being "Chief Strategist Juan Jose Rendon."
The Venezuelan opposition entertained Jordan Goudreau's plan for regime change. Then the relationship fell apart. Goudreau went ahead anyway.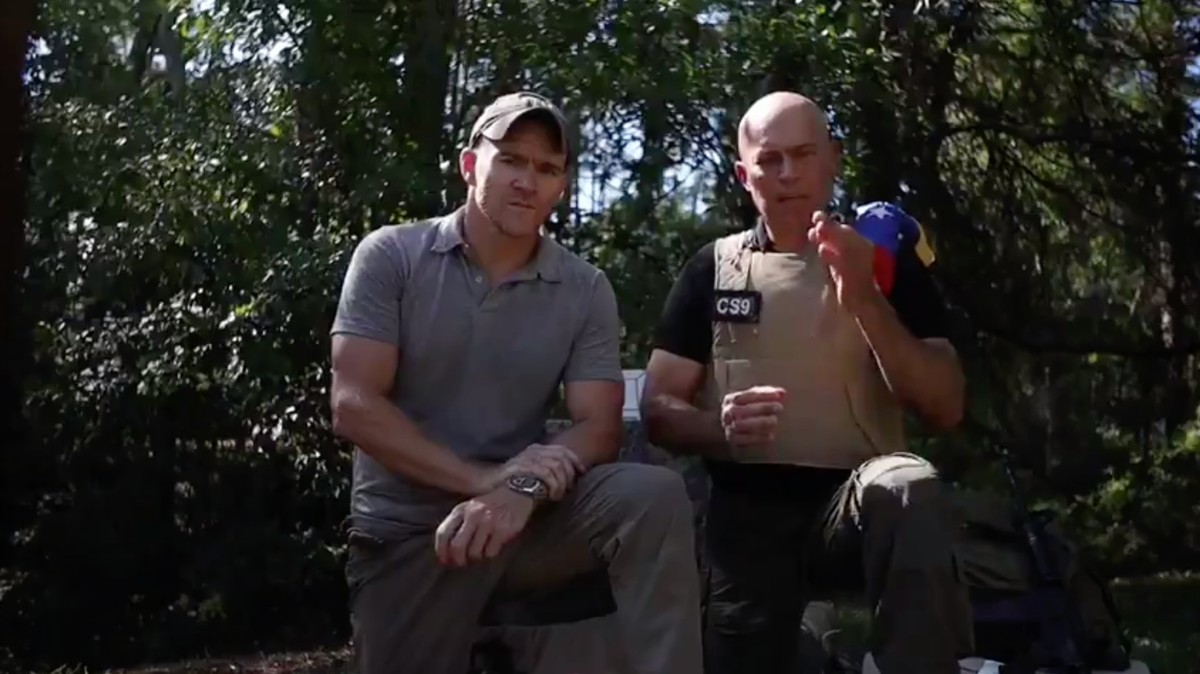 An Instagram post and promotional video by Jordan Goudreau's Silvercorp claims that the company did security for a Trump rally in November 2018.
www.vice.com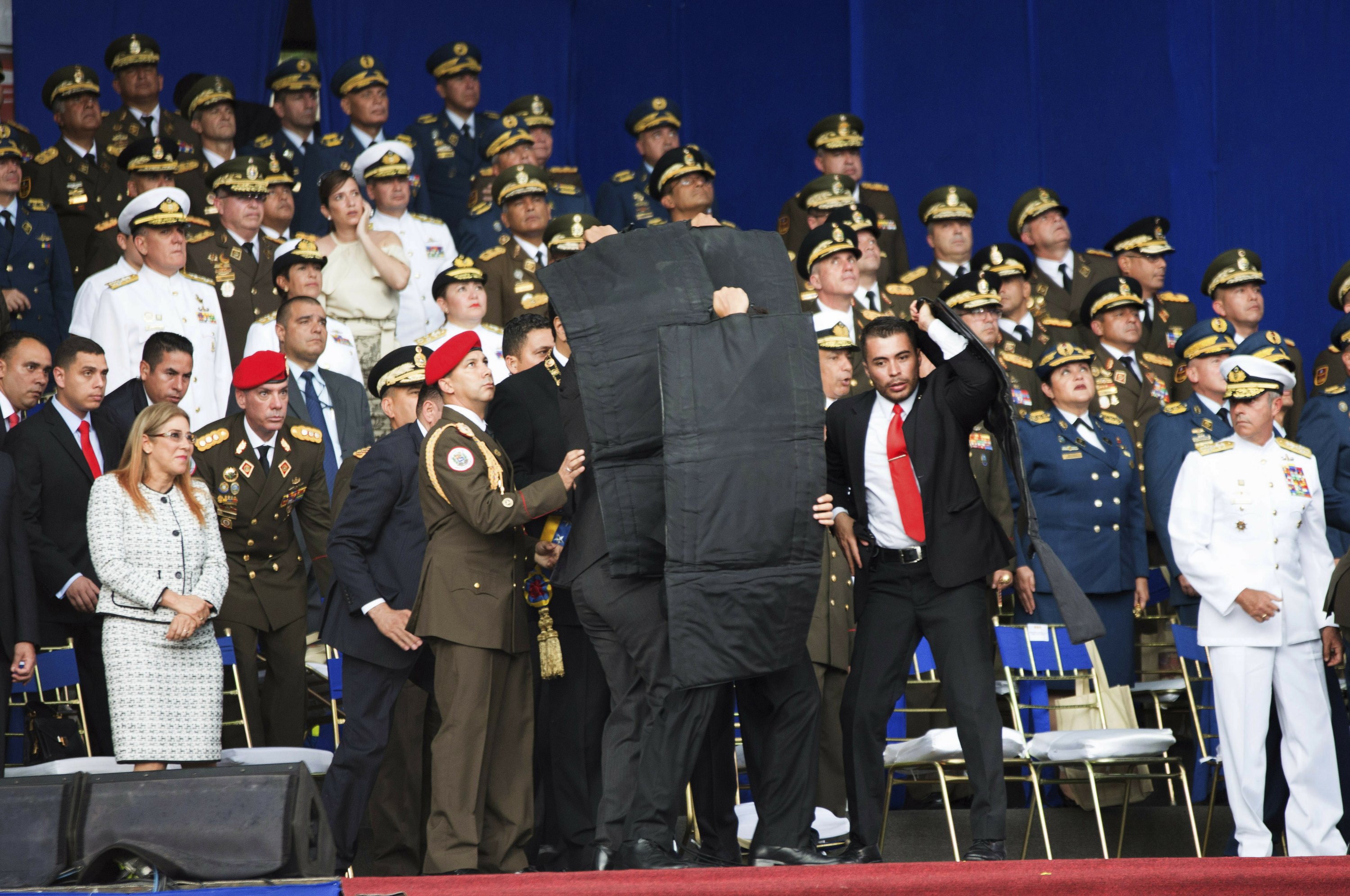 MIAMI (AP) — The plan was simple, but perilous. Some 300 heavily armed volunteers would sneak into Venezuela from the northern tip of South America. Along the way, they would raid military bases…
The Invasion of Venezuela, Brought To You By Silvercorp USA – bellingcat
The video begins with Jordan Goudreau posing confidently, flanked by a man wearing an armour plate and a Venezuela flag wrapped around his shoulder. The man introduces Goudreau in a stern tone. Goudreau begins to speak with the terseness of a battle-hardened warrior as he confirms that an amphibious…